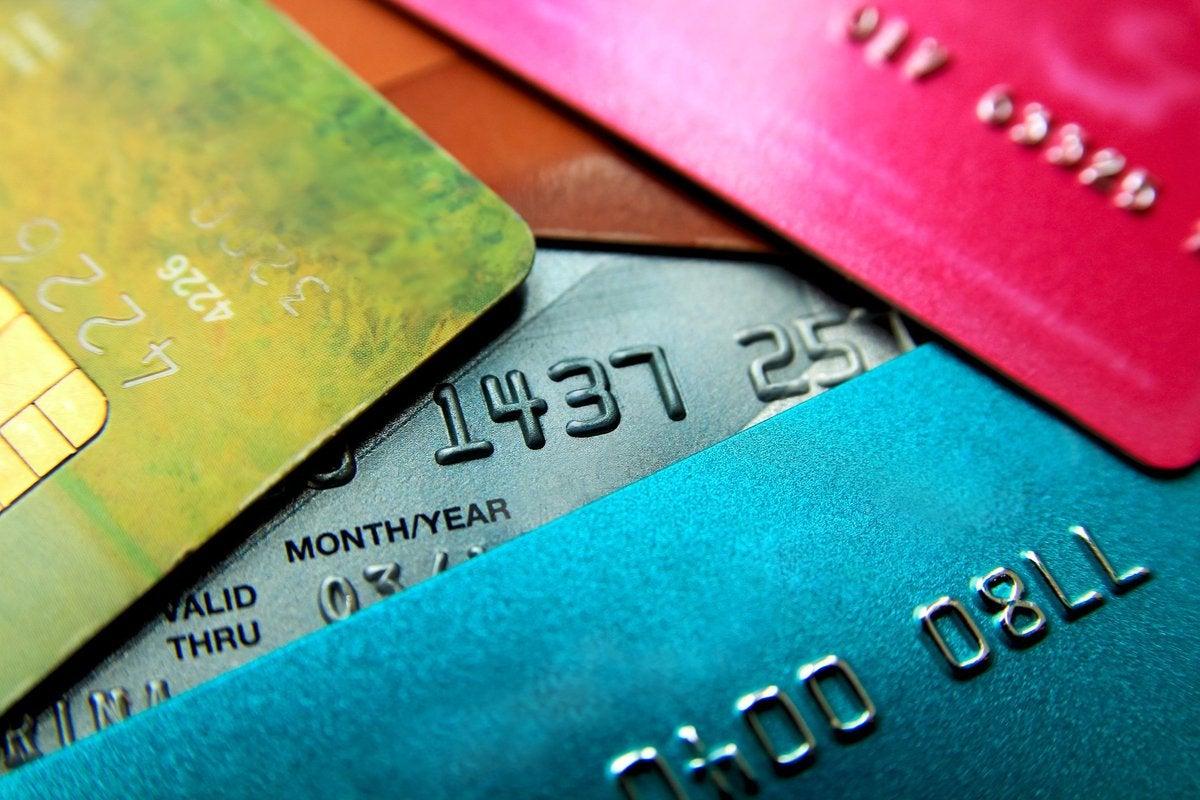 The Reserve Bank of India, in its recent reports, have published that the total value of credit transaction in India stood at Rs.377,960.128 million in October 2020, compared to Rs.291,481.466 million in the previous month.
This growth indicates a shift in payment habits and how Indians are now opting for a credit card more than before. However, if you are planning to apply for one, then you should learn about credit card interest rates, and other important factors beforehand to make an informed decision.
In this regard, here are 6 points that you must gather information on, before opting for this payment card.
6 points to ponder before getting a credit card
Interest rates
A credit card interest rate is the first factor that one must consider before applying. Financial institutions levy interest on the utilized sum, which the card owner has to pay along with the principal amount. A high rate of interest can affect one's financial standing, as he or she will be liable to pay a much higher sum at each billing cycle.
Additional charges
Another point that you must consider before applying for this payment card is the additional charges levied by financial institutions. Typically, joining fees, annual charges, late payment fees, etc., are charged with the same. Not calculating these fees can ultimately increase the total cost of owning a credit card.
Credit limit
Every credit card comes with a pre-defined limit, and you must consider this before applying. Since experts suggest keeping the credit utilization ratio under 30%, you can opt for a higher credit limit if you are likely to withdraw more funds.
Billing process
It is vital to understand the billing process of a particular credit card before availing it. The grace period, mode of billing, and payment options are some information that you must gather before availing of a payment card. Doing so will help you to repay your credit card debt without any hassle.
Also read about: How to pass the Cima Exam F3 Dumps CIMA Strategic level 2021
Reward points
Credit cards offer reward points on every transaction, and you can use them in the future for various purposes. Hence, you must evaluate this pointer before applying for any such payment card.
Additional benefits
Apart from the reward points, this payment tool offers a host of different borrower-friendly benefits. It includes a loan against a credit card, quick application and easy documentation, ATM withdrawal, to name a few.
For instance, the Bajaj Finserv RBL Bank SuperCard offers the provision of a 50-days interest-free period on any ATM withdrawal. Additionally, the company also provides an attractive joining bonus and accelerated reward points on specific transactions. These credit card interest rates are also competitive.
Furthermore, the availability of pre-approved offers streamlines the application process and saves time. These offers are available on financial products like credit cards, business loans, personal loans, etc. You can quickly check your pre-approved offers within seconds by submitting your essential contact details like name and phone number.
You can quickly apply for RBL SuperCard with a simple and online application process. Here is a guide
Step 1: Visit the official website, and duly fill-up the application form with the necessary details
Step 2: Submit the necessary documents, and complete the process
Following this, a company representative will contact you for further queries.
Credit card interest rates
play an important role in deciding which one to opt for. However, along with that, you must keep an eye out for other features and benefits offered by this payment card, and its terms of use. It will aid you to make an informed decision and help you to get the most out of your credit card.